APPI Pilates Knee Squeeze Pad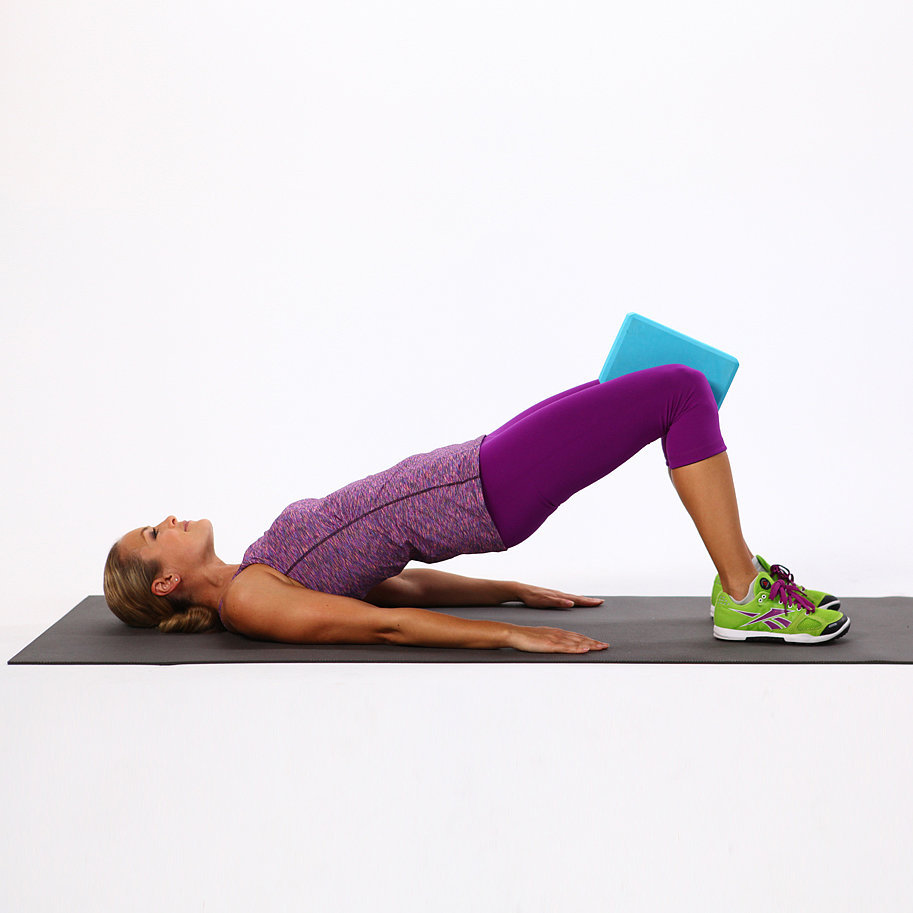 What is a Pilates Knee Pad?
Use the Pilates Head pad to support the knee and hip for those exercise training on glut,quad and hamstring, ideal for bridging or squatting exercises with need of isometric hold on vastus medialis, to achieve a good knee alignment. The knee pad can also be used for training balance and control when stood on.
This Knee Pad comes with a removable washable cover
Features
Non Toxic Soft Foam Block
Easy Removable cover provided
Lightweight
Highly Durable
Square Size Length 150mm Width 150mm (6" by 6")